The Saint John String Quartet is as likely to be heard playing with Matt Anderson or Meatloaf as it is playing Beethoven or Haydn.
Experience it yourself.
Listen to David Adams discuss his inspiring life in music on 'This is My Music', CBC radio2! Streaming available here: https://www.cbc.ca/listen/live-radio/1-382-this-is-my-music
Check out our video!! https://www.youtube.com/watch?v=vDSkcLQlIQs
Thank you to everyone at LeafMusicInc, Jeremy VanSlyke, Ben Creelman, and the filming talents of Lauchlan Ough, Matt Brown and James McDonald!
News: New Brunswick is Green! We are celebrating the next phase in our return to normal! Be sure to check out the venues health and safety measures before attending as some venues will still require masks and distancing inside. We look forward to seeing you! Stay healthy and safe. 
Order our latest album now: https://leaf-music.lnk.to/LM227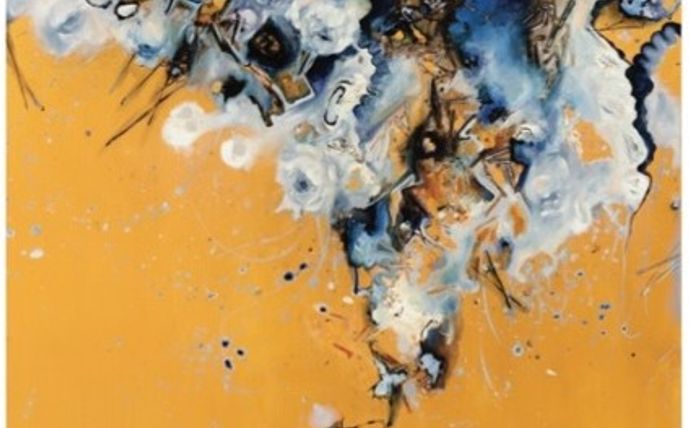 Saint John String Quartet at the Library!
Free event at the Library!
Contrapunctus, Music's Da Vinci Code Revealed
Adults $42 Students $10
Contrapunctus, Music's Da Vinci Code Revealed
Adults $42 Students $10